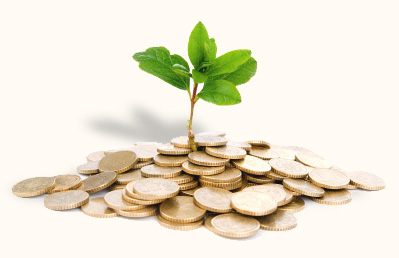 At Affordable Accounting, we specialize in small business account reconcilliation, providing peace of mind for your accounts receivables.
Professional and customer service driven, we are the preferred accounting resource for start-up and growing businesses across the Twin Cities.
Click here to read what clients are saying about our services.
Meet Shelly Ford
President & Chief Accountant Shelly Ford is originally from Lake Wilson, MN, but now calls Saint Paul home. With 20+ years of accounting experience across a variety of industries, Shelly instantly brings value to any small business. Accounts Payable/Receivable, Payroll, Taxes, Quickbooks Consultation — these are just a few of her strong points.
But Shelly's greatest asset is Auditing. She feels that this is by far the most important accounting service for a small business that can ultimately help save any company money. By having an outside accounting firm perform a daily, weekly, monthly, quarterly, or annual audit, you can easily spot any trouble-areas in your business books.
Shelly recently left her CFO position with a major wireless communications firm to pursue her own business venture. Her strong belief that excellent customer service and a desire to help the small business owner achieve success makes her a great partner for all of your accounting needs.
Testimonials
"I can't say enough about Shelly Ford and Affordable Accounting. Shelly's accounting firm is excellent in all capacities. The services she has provided for our new business have let us concentrate on the business itself, knowing that Shelly is taking care of the numbers. The level of personal care she provides whenever we have a question is amazing. Ms. Ford is accessible, professional and part of the team that makes our business successful." — Kathryn Strand
"I have been working with Shelly as my accountant for about 6 months now. She has been an asset to our company in many ways. First, I believe that she saved me considerably on my business taxes. As a first time business owner I was not savvy on the benefits and laws surrounding ownership. She knew how to handle a slew of receipts and a disarray of invoices. She organized everything and used each item to whatever advantage it lent. Additionally she takes the time and personal care to really look into my questions. I appreciate that she has never insinuated a question was remedial. Shelly is an individual of integrity and goes above and beyond the call of duty and is a pleasure to work with." — Andrea Brown